---

OUR BEAUTY AIRBRUSH KIT IS GREAT FOR ANY BEGINNING MAKEUP ARTIST AND BEAUTY NOVICE THAT WORKS SOLELY WITH AIRBRUSH FOUNDATION.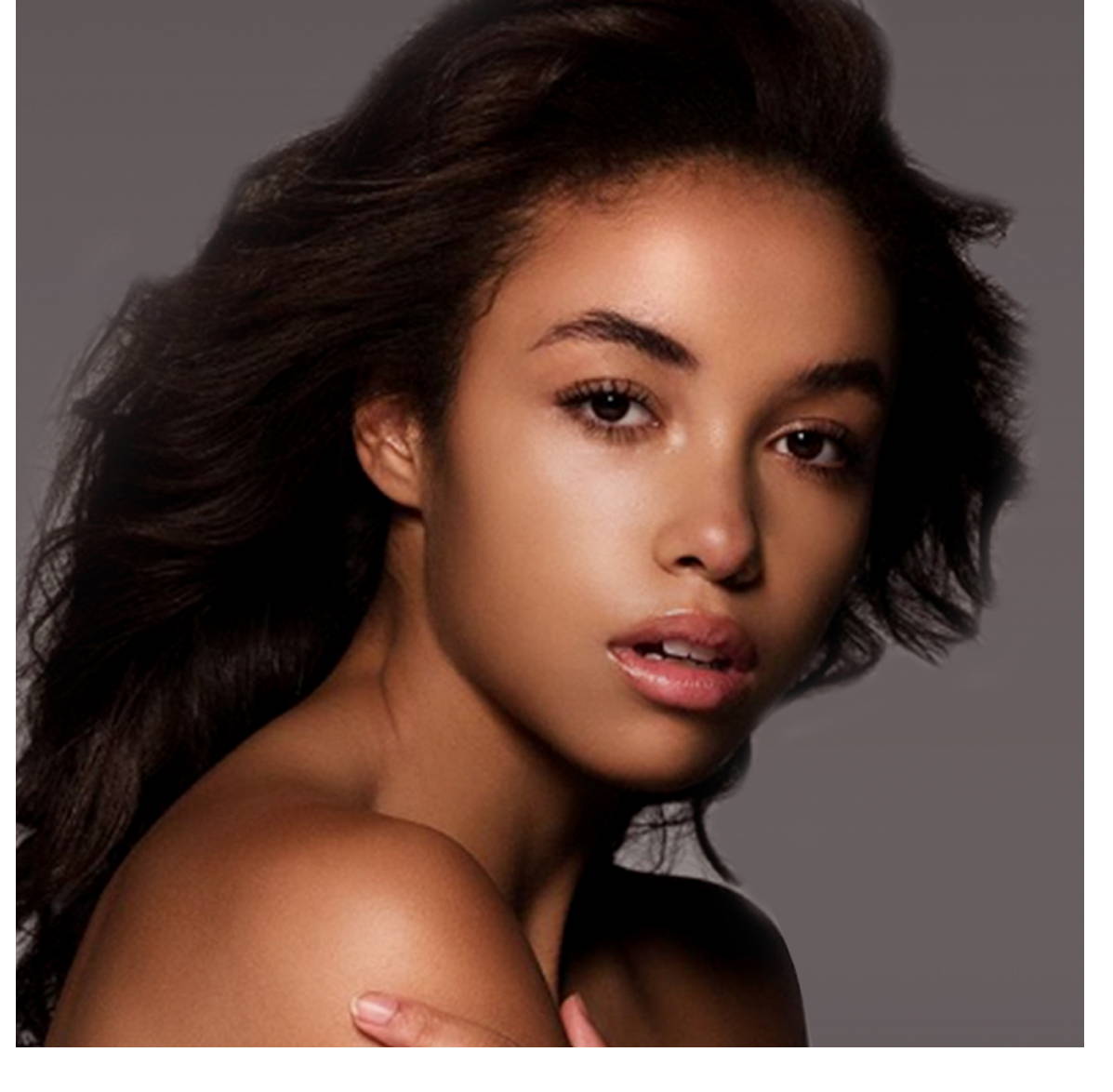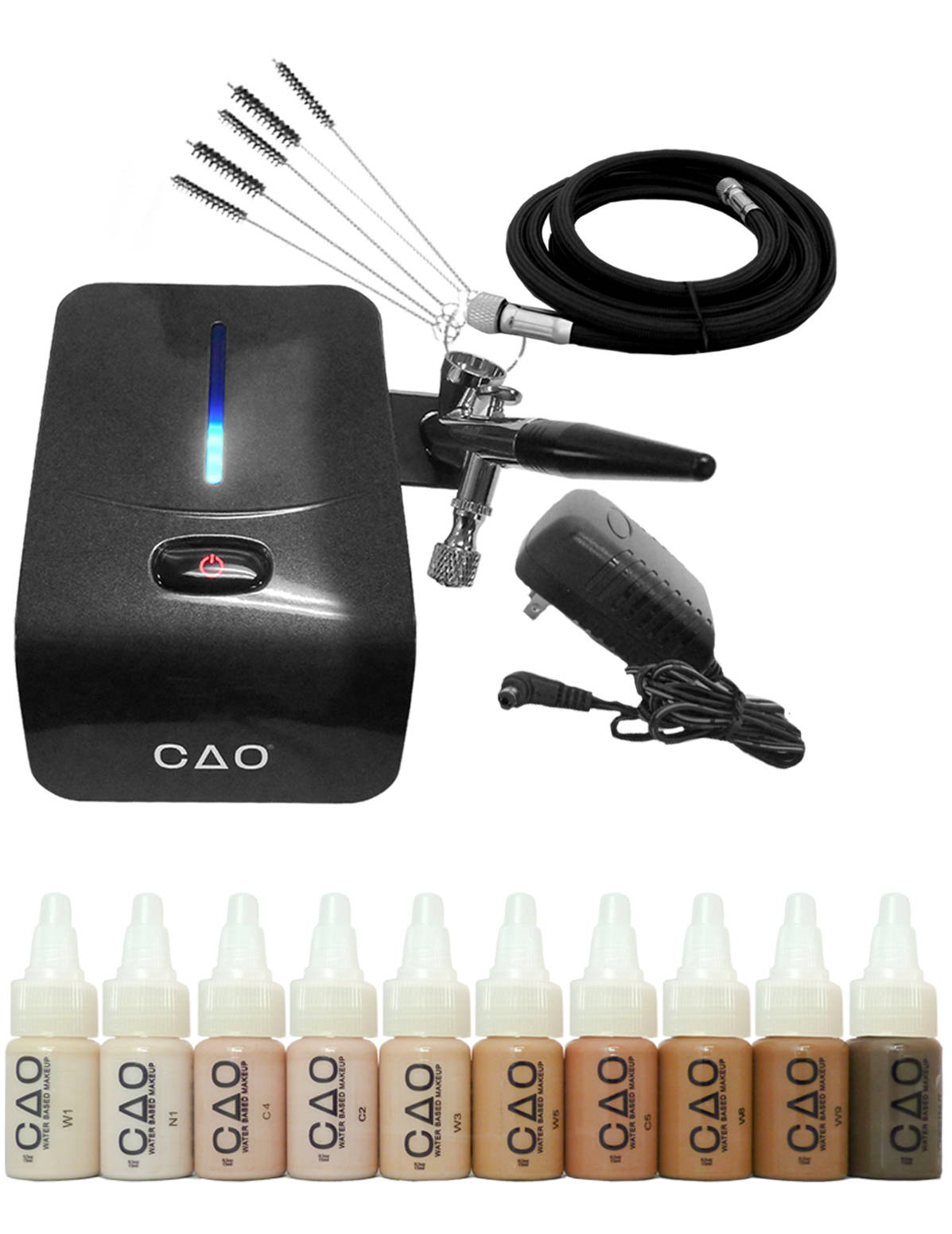 ---

TAKE YOUR SKILLS TO ANOTHER LEVEL! OUR MOST POPULAR KIT ALLOWS YOU (THRU CAO MIXOLOGY) TO CREATE ANY LOOK AND /OR SHADE AND GO BEYOND JUST AIRBRUSH FOUNDATION.
OFFER YOUR BRIDES FULL FACE AIRBRUSH MAKEUP.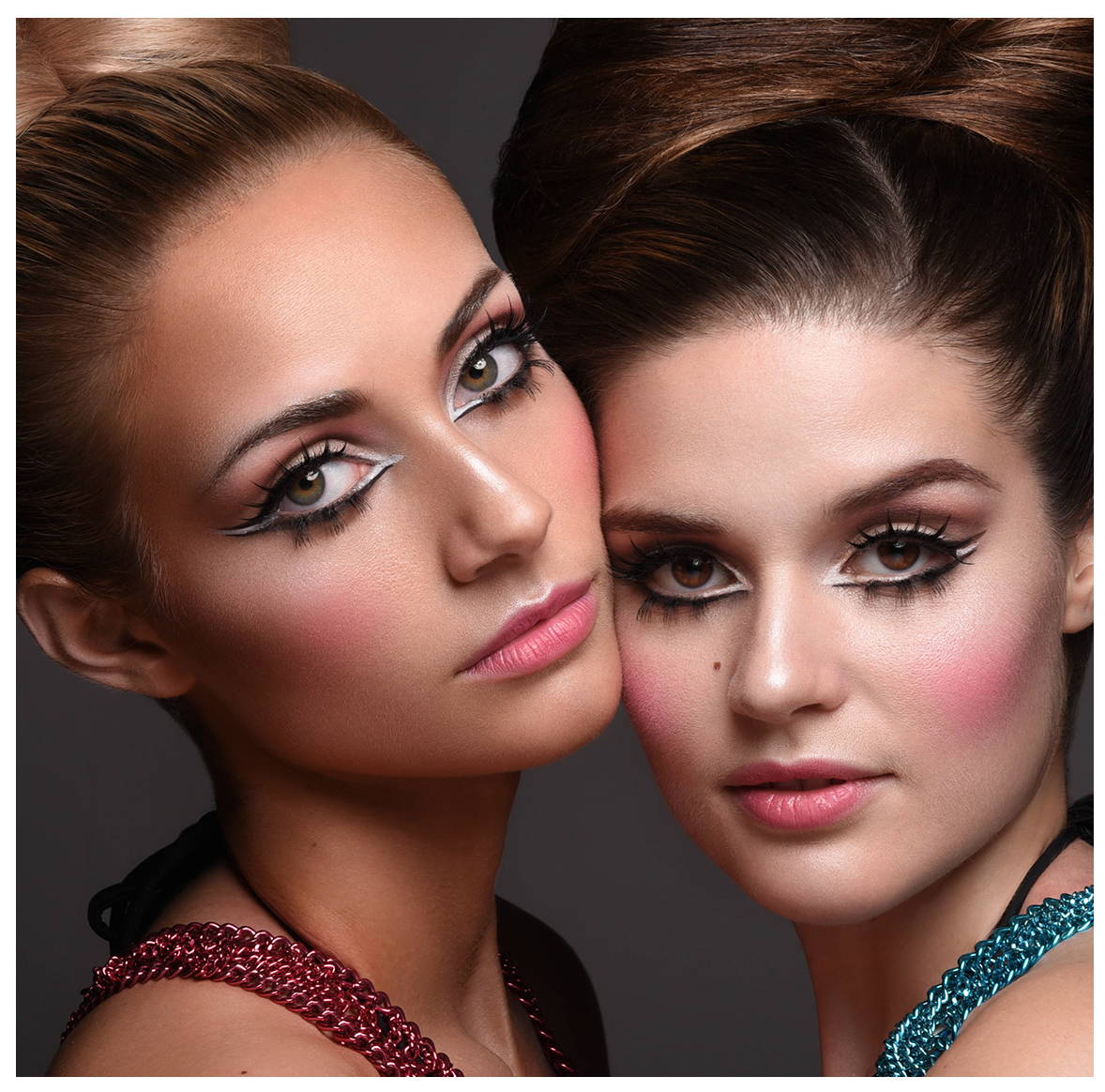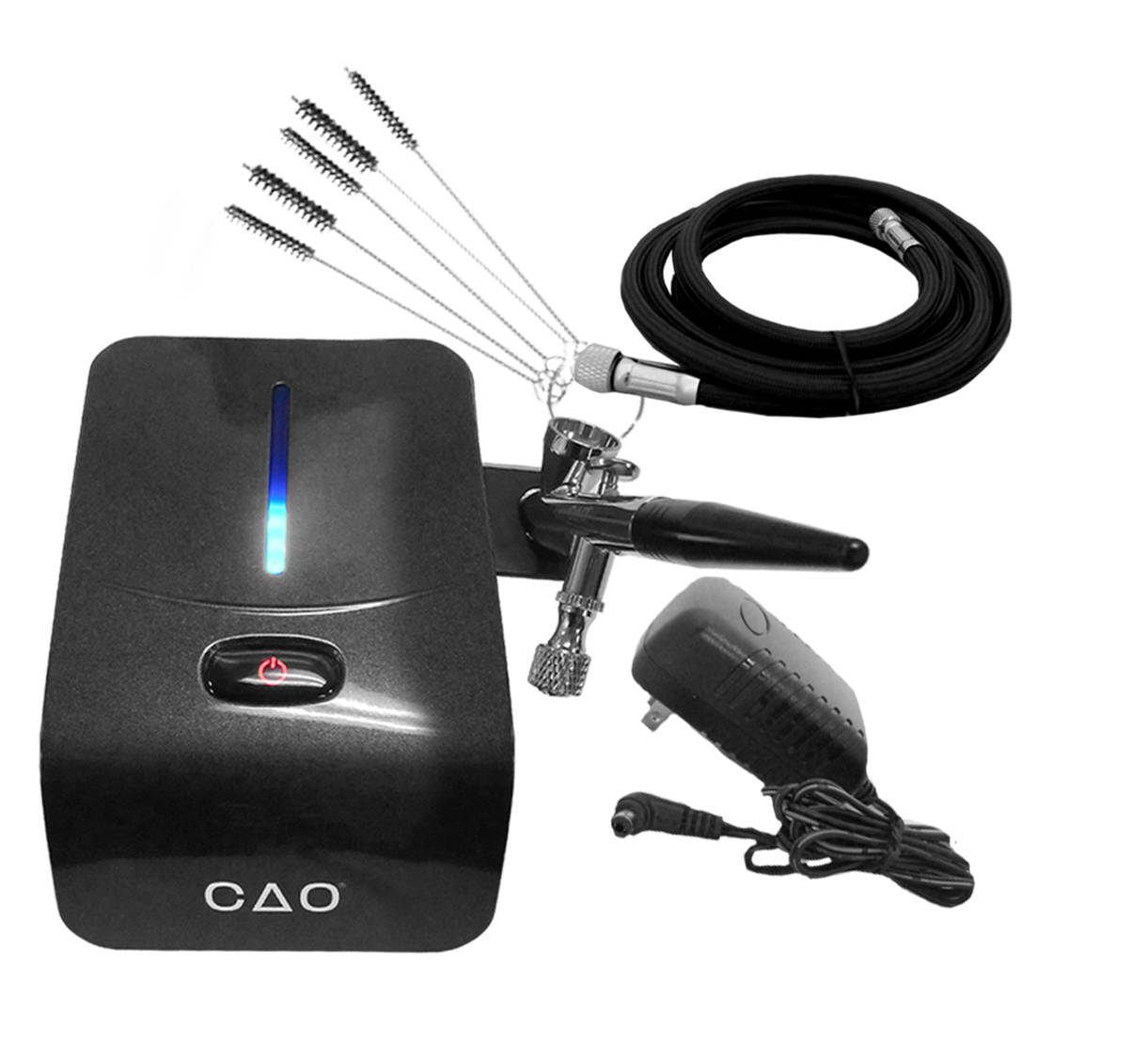 ---

FOR THE SERIOUS WORKING INDUSTRY PROFESSIONAL THAT NEEDS THE FLEXIBILITY THAT CAN GO FROM PERFECTING A BRIDE ON HER BIG DAY TO CREATING A BRUISE ON A MOVIE SET.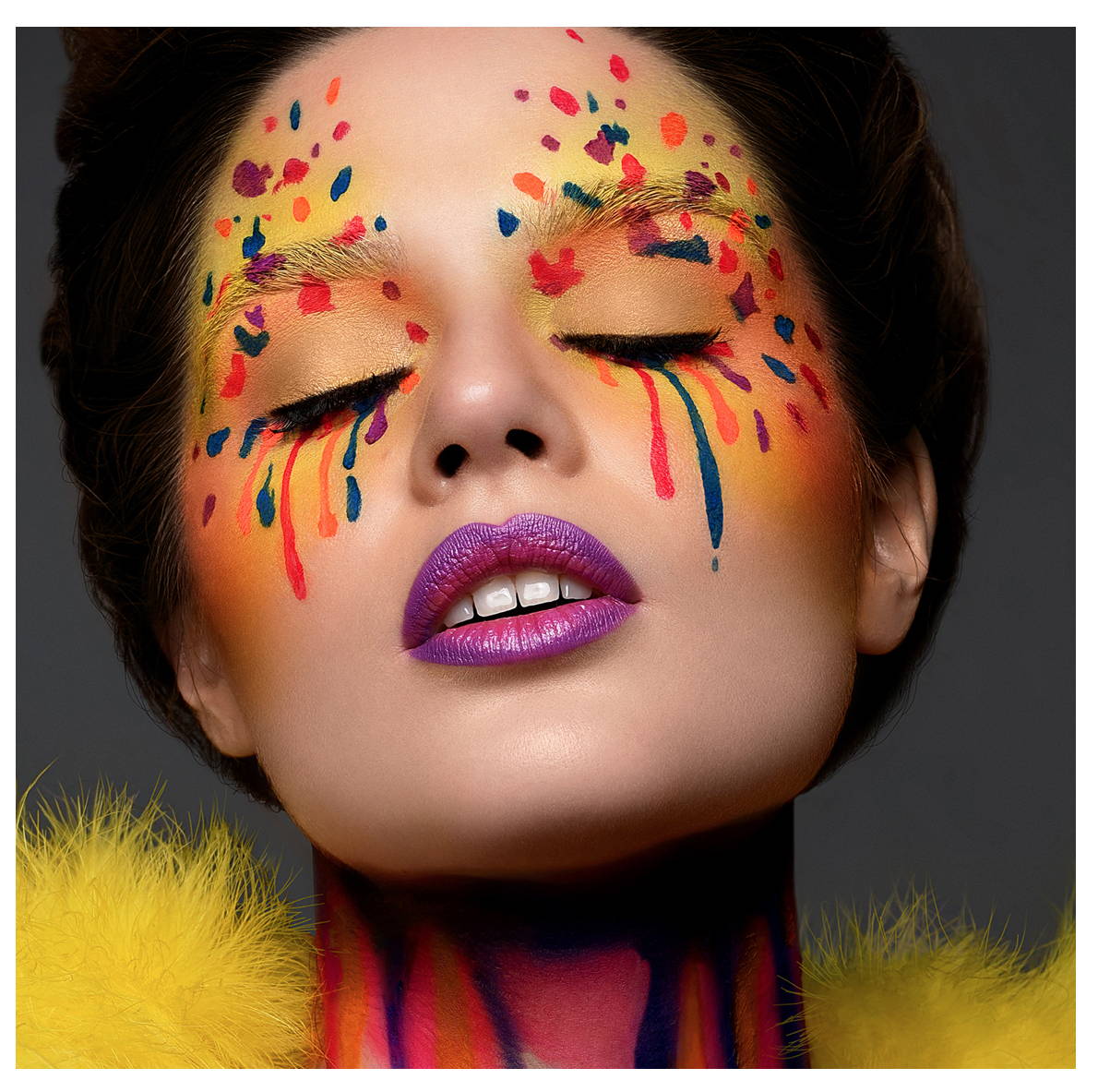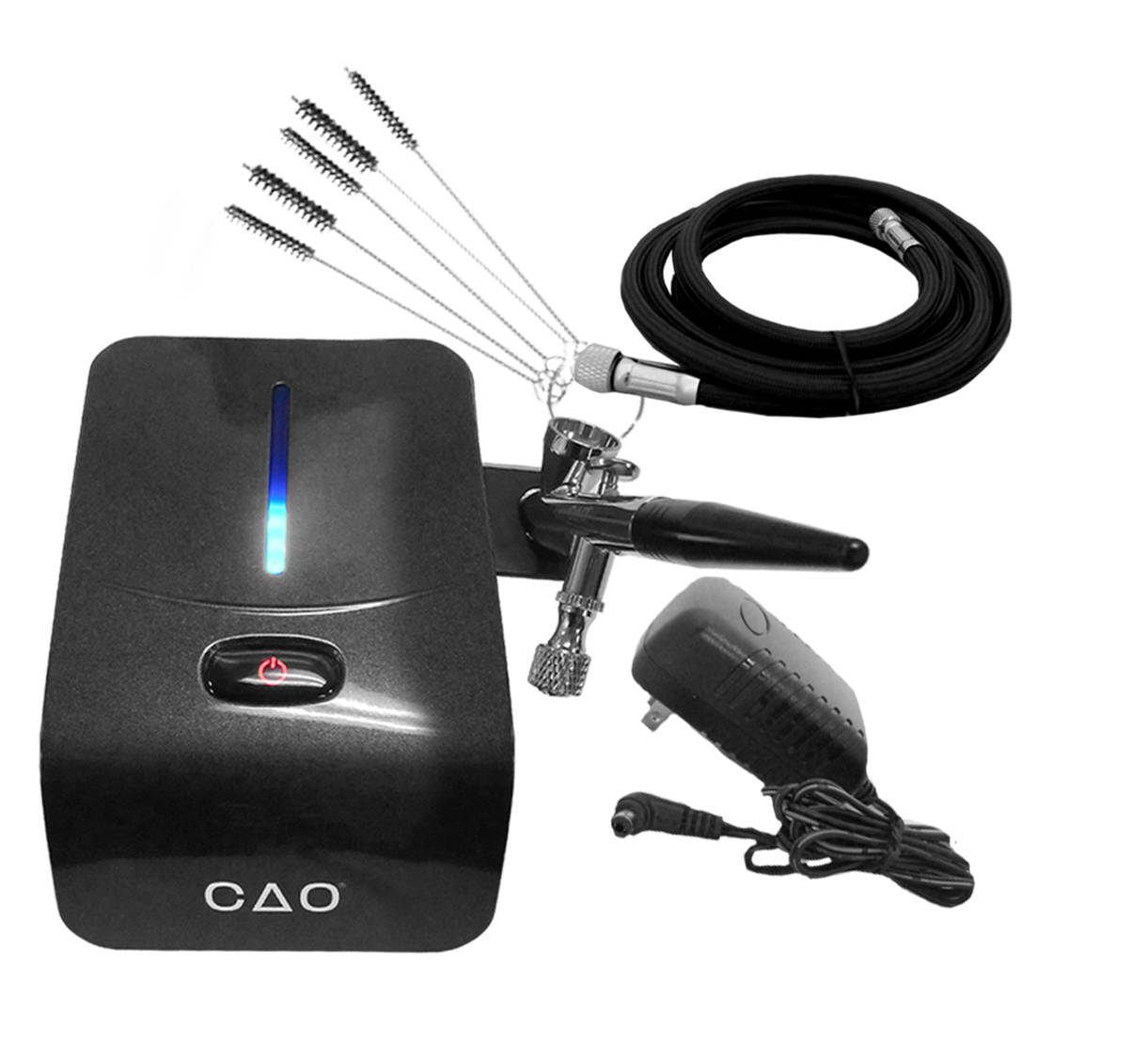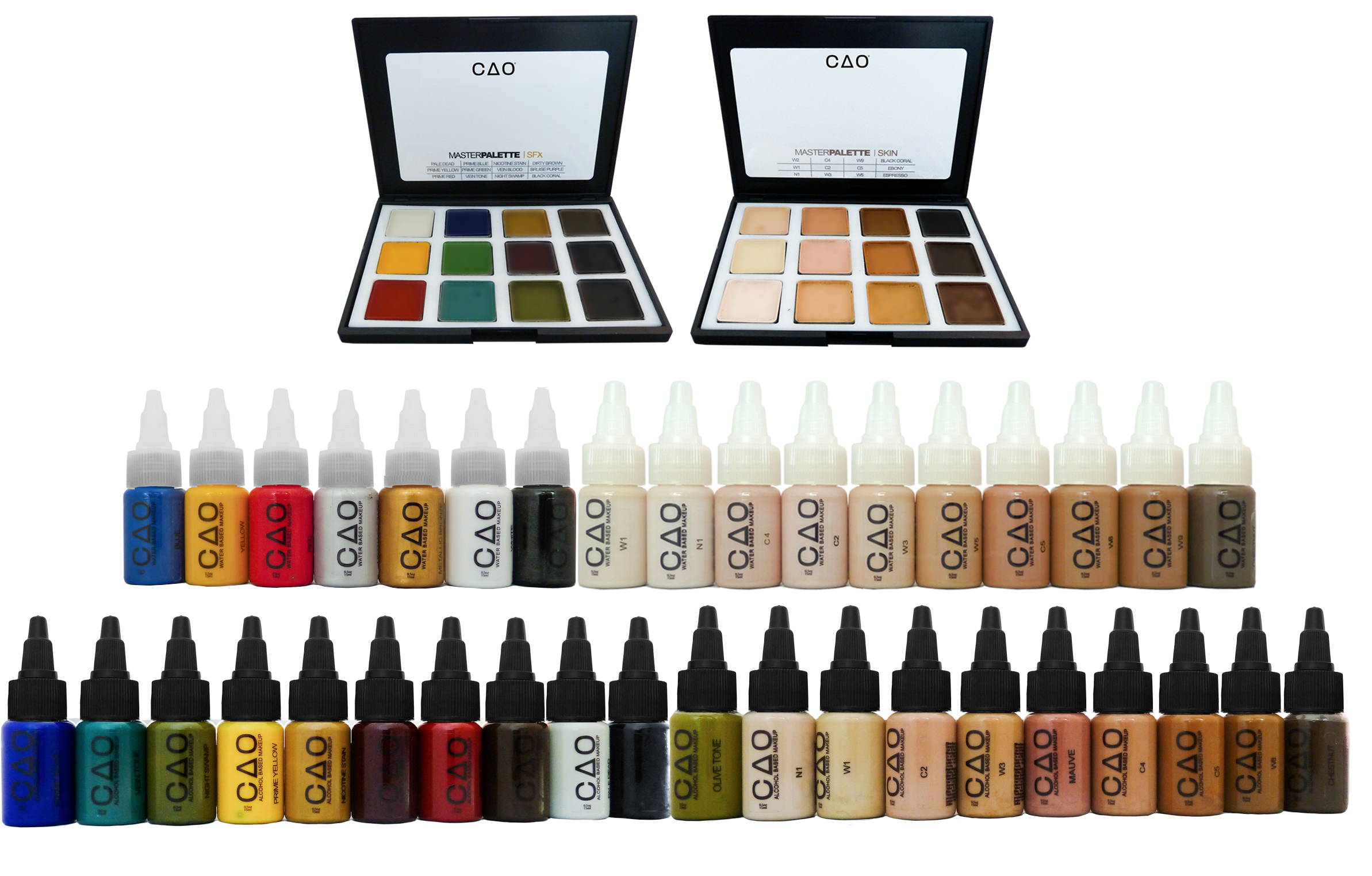 ---