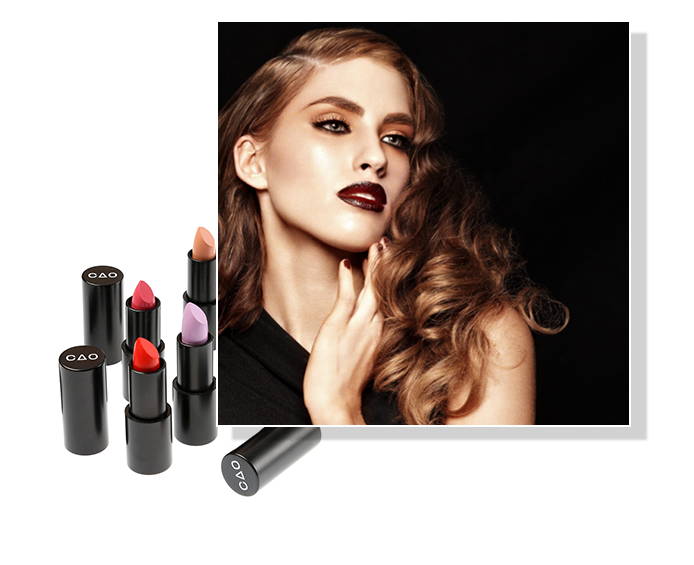 JOIN OUR COMMUNIITY OF PROFESSIONAL MAKEUP ARTIST, HAIRSTYLIST, COSMOTOLOGISTS, ESTHETICIANS, UNION MEMBERS, OR CURRENTLY ENROLLED IN A QUALIFIED BEAUTY INDUSTRY PROGRAM.
START TAKING ADVANTAGE TODAY OF OUR CAO PRO MEMBERSHIP PROGRAM THAT IS AT COST ZERO COST TO YOU FOR SIGNING UP. ADD OUR UNIQUELY FORMULATED PRODUCTS TO YOUR MAKEP KIT. OUR PRODUCTS ARE HIGHLY PIGMENTED, INTER -MIXABLE, LONG WEARING AND ANTI -AGING BENEFITS.
CHOOSE FROM OUR 2 MEMBERSHIP TYPES.
STUDENT- PRO MEMBERSHIP  
INDUSTRY -PRO MEMBERSHIP

ALL ACCESS PASS TO OUR ON -LINE EDUCATION EXCLUSIVLEY FOR YOU AS A MEMBER. BROWSE THROUGH OUR ARTISTRY LIVE EDUCATION PLATFORM THAT PROVIDES HOW TO VIDEOS AND IMAGES OF MAKEUP TRENDS.

RECEIVE OUR SCHEDULE OF OUR FACEBOOK AND IG MAKEUP TUTORIALS

STUDENT- PRO DISCOUNT -INCLUDES: 30% OFF ALL PRODUCTS AND TOOLS.
INDUSTRY -PRO DISCOUNT -INCLUDES: 40% OFF ALL PRODUCTS

& TOOLS.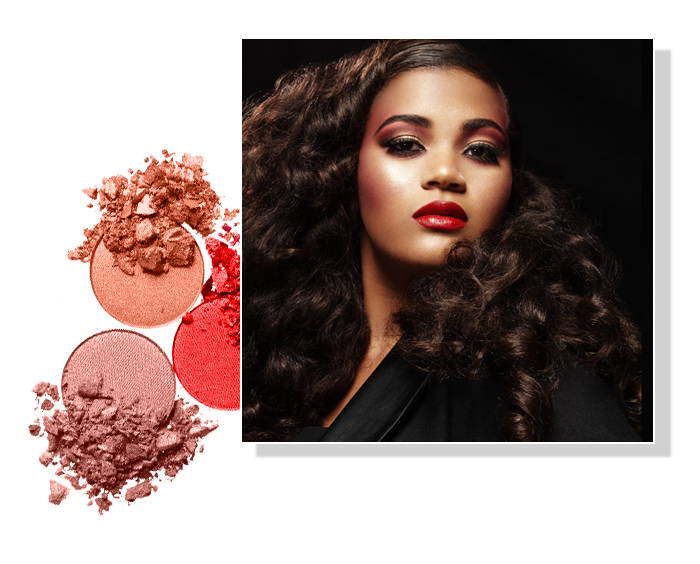 STUDENT -PROVIDE A COPY OF YOUR CURRENT SCHOOL SCHEDULE ON QUALIFIED SCHOOL LETTERHEAD. PLUS A COPY OF YOUR CURRENT PHOTO ID.
INDUSTRY - PROVIDE A COPY OF ONE OF THE FOLLOWING: BEAUTY LICENSE -COSMETOLOGY, ESTHETIAM OR BARBERING. CURRENT MAKEUP CERTIFICATE FROM QUALIFIED MAKEUP PROGRAM. CURRENT UNION CARD. RECENT CREDITED TEAR SHEET OF WORK OR CALL SHEET WITHIN 3 MONTHS. PLUS A COPY OF CURRENT PHOTO ID.
*EACH APPLICATION IS PROCESSED BY HAND AND INDIVIDUALLY. IT TAKES UP TO 7 BUSINESS DAYS TO PROCESS YOUR APPLICATION.
MEMBERSHIP APPLICATION